Supporting the Fundraising Efforts of Our Organization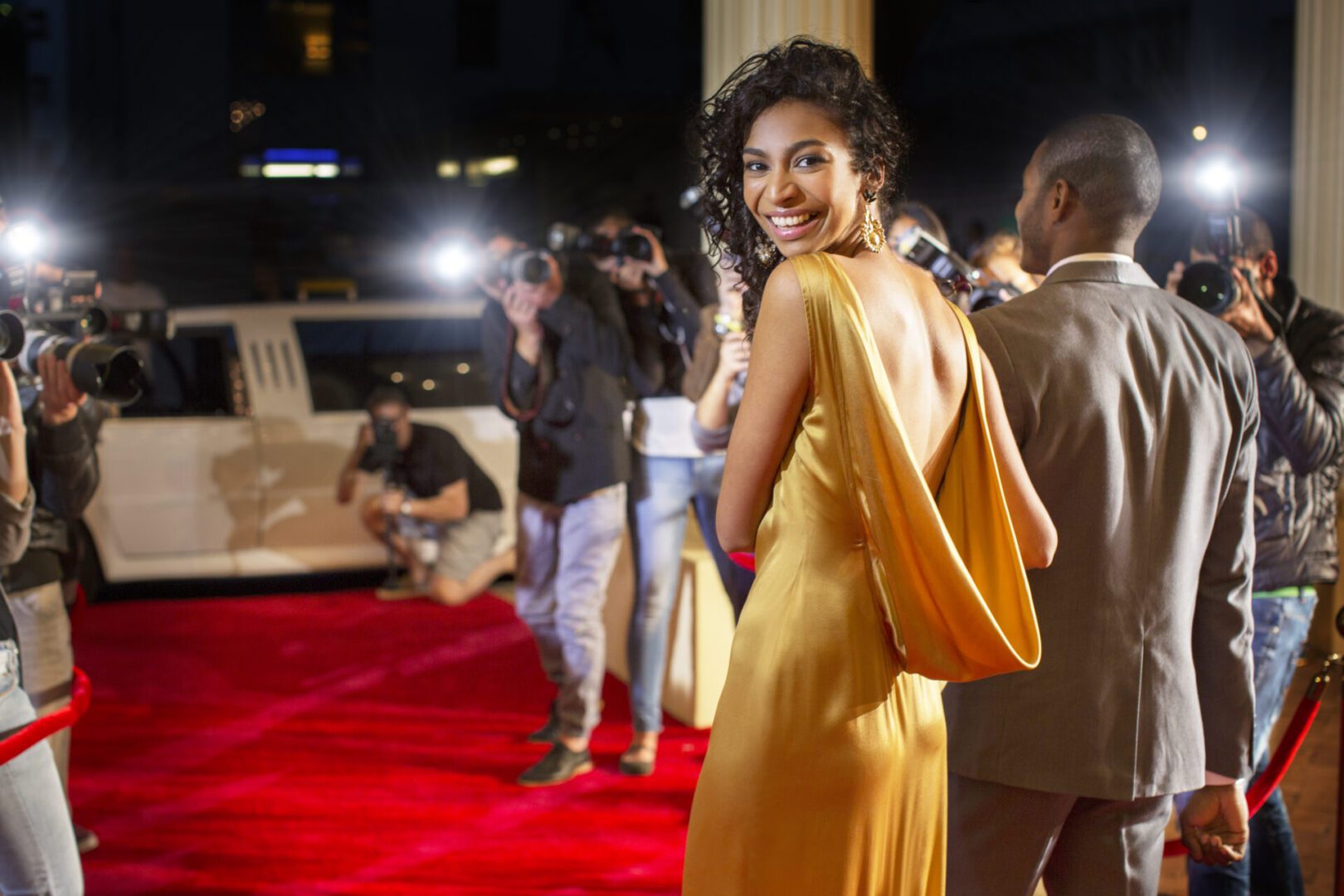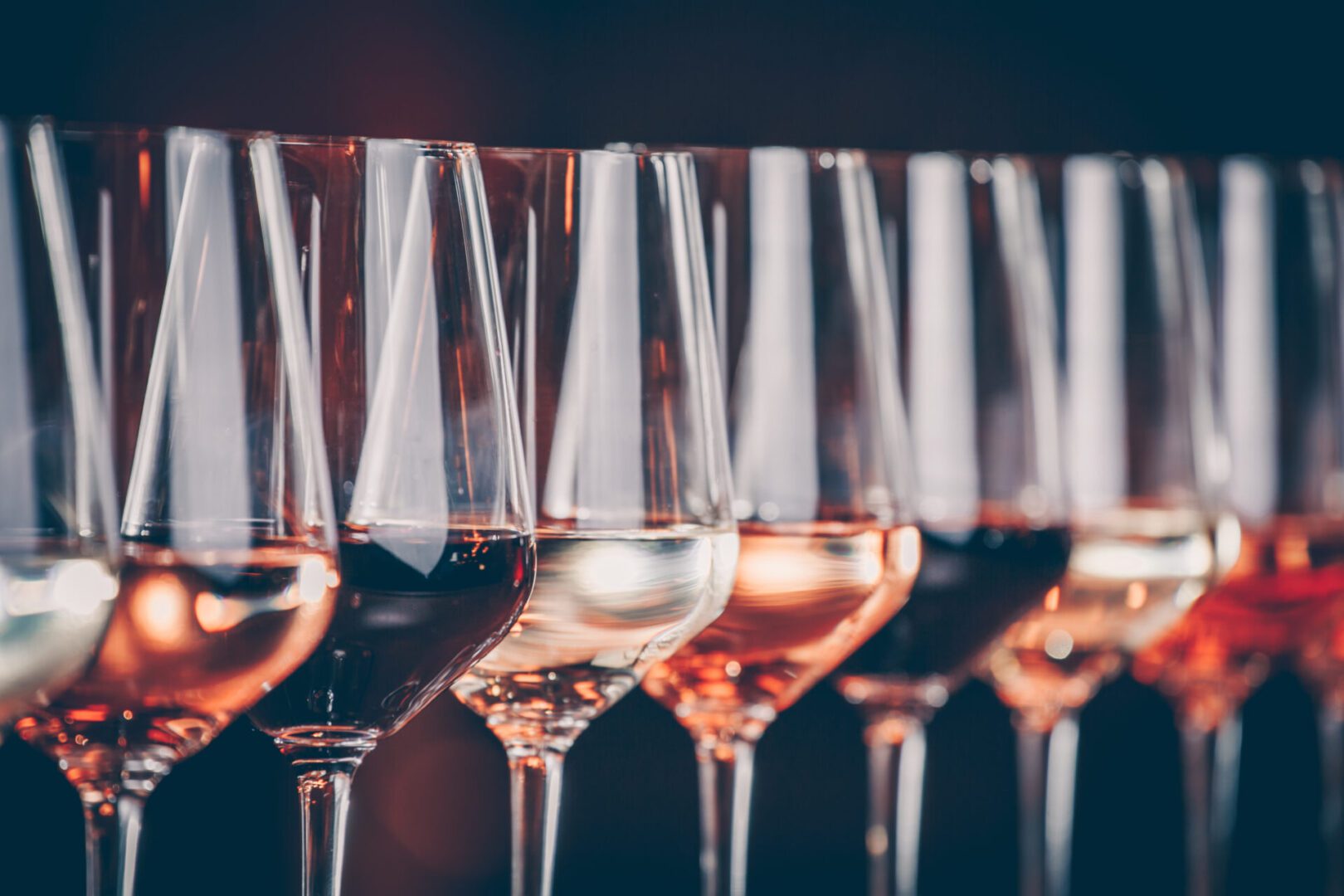 Team 24 Community Draft Night Gala is a fundraising gala event established and organized to support the fundraising efforts of our nonprofit Team 24 Community organization. Proceeds from the gala will provide scholarships for up to 4 qualifying athletes to continue their education and increase their quality of life through mentorship and internships while continuing their growth in the community.
You are invited to join us at our 1st gala and silent auction, where we'll enjoy an intimate dinner, live entertainment, and special guest speakers. We are excited to celebrate with our guests, sponsors, and partners who continue to make our work possible.
Team 24 Community is committed and strives to provide every individual with the resources in education and mental health to reach their full potential, be present, and build life-long relationships in our community.
Donate to Team 24 Presents Draft Night